You deserve better healthcare.
REDEFINING PRIMARY CARE
Functional Medicine is a whole-body approach to healthcare, combining nutrition, lifestyle and cutting-edge medical testing. Find out if it's right for you.
Smarter practioner, superior care
I spend time getting to know you so I can get you back to healthy.
"I walked away from my first consultation with Sandra full of energy, hope and motivation. Her knowledge and enthusiasm had bowled me over, and my wife and I set about immediately following her advice to the letter. The results were incredible. Even my GP was amazed. Within just 4 weeks from starting my protocol my body had gone through a total reboot. I was, and still am, feeling great."

SB HAMPSHIRE

Functional primary care with Sandra Ishkanes
For less than £2 a day
Find the plan for you.
The range of plans let you choose your frequency of care.
Meet Sandra
Sandra spends 5x longer with clients than the average GP.
Get your 360° assessment.
Sandra builds a complete picture of your health.
Personalized health plan.
From eating and exercise to sleep and supplements, you will receive a tailored plan for you.
Ongoing collaboration.
Regular health plan updates, 24/7 access and unlimited messaging with Sandra.
See real results.
Your progress is tracked to ensure you not only meet, but exceed your goals.
RESEARCH—BACKED APPROACH
52% of people in England have at least one chronic condition - primarily driven by lifestyle factors which are modifiable or reversible.
NHS England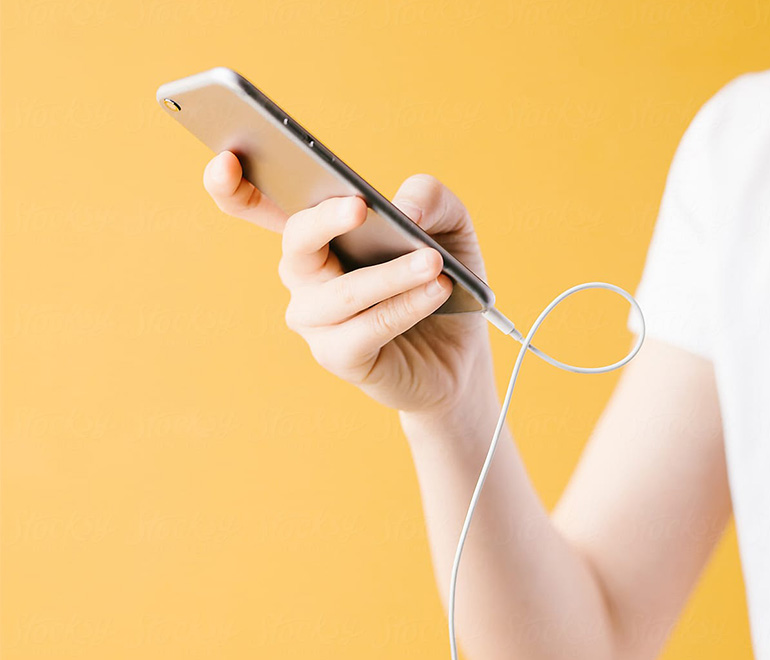 Visit Sandra in person at the Dolphin House Clinic in Brighton or schedule an on-line appointment.