You can restore your health - all you need is the know how
Hello, I am Sandra Ishkanes, a Functional Medicine practitioner dedicated to helping people address the root causes of their symptoms in order to restore health, prevent disease and get their life back.
Are you struggling with chronic symptoms such as digestive distress, insomnia, low energy, weight gain, auto-immune disorders, skin problems, or hormonal imbalances? Functional Medicine is fast becoming a popular choice for those people who want to learn how to overcome their chronic symptoms and achieve optimum health.
This methodology identifies the root causes of symptoms via an in-depth analysis of health history, current symptoms, nutrition and lifestyle, combined with advanced laboratory testing. This results in a bespoke health optimisation plan based on your unique needs. This plan equips you with the tools and techniques you'll need to keep your health finely tuned.
How it works
Find out about one-to-one consultations and your personalised health optimisation plan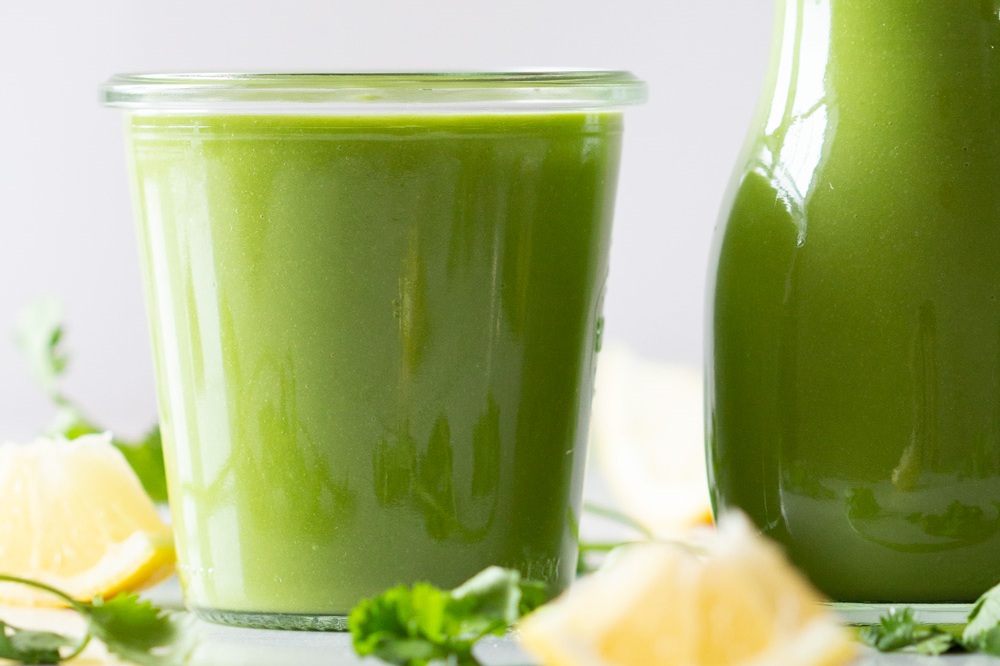 7 Day Intensive Detox Program